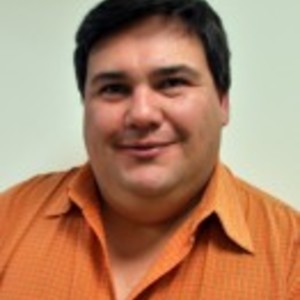 "Since students started collaborating more with each other, I have also seen them put more effort into my class."
Alex, Professor of Engineering at Universidad Francisco Marroquin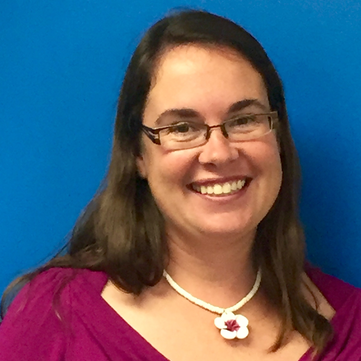 "Our Heroes LOVE doing Quests through Learnhub. It facilitates collaboration in a way that we've not otherwise achieved in our Studio."
Jonita, Socratic Guide at Talent Unbound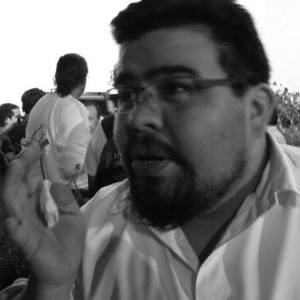 "Learnhub helps me see who is flying through the project, and who needs more personalized help."
Jessie, Spanish Coordinator at Colegio Internacional Montessori