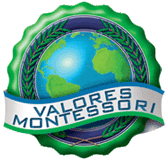 Colegio Internacional Montessori
For more than 3 decades, Colegio Internacional Montessori has been offering high-quality education based on the principles of Maria Montessori. The school is recognized as one of Guatemala's most innovative schools and was ranked as the #1 school in the country in 2014. They serve all grades and over 1,000 students.
500
students using LH each week
25
projects running at the same time
Challenge
Planning a project for four classes of 25 students each was usually a headache. Teachers were getting an average of 100 emails a week, and keeping track of who was working on what, and who needed more personalized help along the way was very chaotic.
Time spent giving feedback began to absorb their regular classroom's periods. As a result, it was easy to fall behind on content, and it became very difficult to plan a creative class with limited time.
On the other side, students were struggling to organize all of their deliverables in one single place.
Solution
Teachers started using Learnhub for a variety of projects. From Literature and Art History, to Chemistry and Math. They transferred student work from worksheets to a simple project template with detailed milestones and to-do's. Now, they only had to communicate instructions once, and from the beginning, could offer students the resources that would best help them learn. They could easily see what everyone was learning, as student work was automatically presented on simple, detailed reports.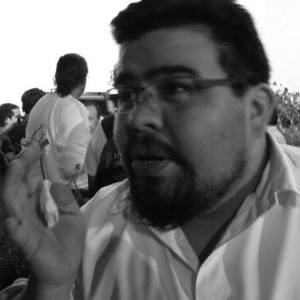 "Learnhub helps me see who is flying through the project, and who needs more personalized help."
Jessie, Spanish Coordinator
Results
Teachers reported saving significant time per week that was previously being spent checking emails and going over students' work. Now they can view student progress at a glance, and easily identify who needs an extra hand. 94% of students affirmed that Learnhub improved their learning experience, and 96% reported that with Learnhub, they can better learn from their peers.

"Learnhub has saved me a ton of time in giving instructions and checking work."
Agustín Ordóñez, Math Teacher